Ripple aims to destroy the ACH and SEPA systems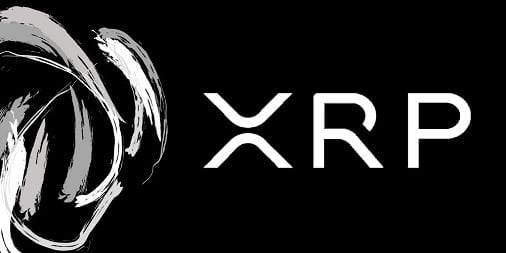 One of the primary advantages to Ripple and Bitcoin are speed. Where it takes up to five days for me to move U.S. dollars into my Scottrade account via ACH, I can move bitcoin into my Cryptsy account and start trading currencies in 45 minutes. Why? Because the ACH system is centralized and hog-tied by Federal regulations.
"NACHA CEO Jan Estep says ACH is inherently limited by Federal Reserve rules requiring interbank transfers to stop each day at 6pm ET," CNN reports.
Ripple's the technology that can change all of that because it doesn't require a centralized gatekeeper-like system. Every Ripple transaction is verified on a public ledger, and that process takes seconds. Its lifting a weight off the shoulders of the online payment processing industry.
NACHA sees Ripple as a serious threat. If it didn't, the organization wouldn't be jumping all over itself to find ways to allow same-day payments. On March 18, NACHA announced its plan to "phase in" same day settlements via the following schedule:
Phase 1: Same-day settlements via ACH credits for payroll, person-to-person payments and "expedited billpay."
Phase 2: Same-day ACH debits for use on utility payments, mortgage payments, and loan and credit card payments.
Phase 3: Stacked same-day settlements (i.e. a second same-day settlement using the same money).
NACHA's launching a study into the costs of making these changes. The results should be completed by the end of 2014. If NACHA could have something implemented by then, it might have a chance of stopping upstarts like Ripple, but I think they're moving too slow. David's on the verge of taking down Goliath.
Relevant news