Yet another ASIC producer facing issues, this time it's Avalon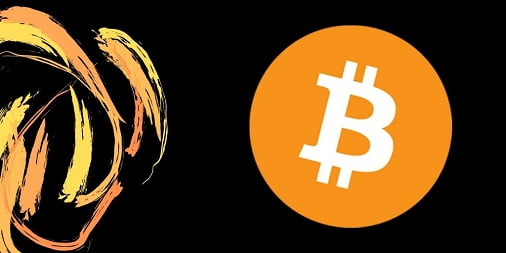 This post is OLD – it originally appeared on Dioxidized.com on June 7, 2013. Obviously, it is no longer actionable, if it even was in the first place. It's just being posted here for posterity…
The bitcoin ASIC industry is taking another hit today amid revalations that its number two player, Avalon ASIC, may not be all they that they were trumped up to be. Specifically, many orders that they've taken in since February 2013 have gone unfulfilled with Avalon founder Yifo Guo citing unspecified production issues.
More and more, it appears that ASIC miner producers have been following the same playbook – make a product announcement, take in pre-orders, and then attempt to actually develop and build the product, all while not exactly being clear as to where in the development process they actually are.
This leaves ASICMiner as the only ASIC miner producer to have produced significant quantities of equipment, the vast majority of which they have kept for their own benefit. Defenders will say that they were first to the game and deserving of the rewards/riches they have earned, which is valid. But to those drawn to Bitcoin because of the distributed nature of the currency, that decentralization is rapidly fading.
To date, the only ASIC devices that are in the publics hands in significant quantities are ASICMiners USB Block Eruptors, which, while impressive in their own right, suffer from being extremely expensive on a dollars per hash basis. A conspiratorially thinking person might think that the only reason that ASICMiner even produced the USB Block Eruptor was in order to spread out hashing power on the network enough that they could grow their own mining operations without fear of approaching the 51% threshold that would put them in control of the blockchain.
Absent significant developments, the ASIC mining industry is increasingly appearing to be a one-horse race. Avalon ASIC and Butterfly Labs represented the only viable hopes that the bitcoin network might decentralize itself again, and these recent revelations about Avalon significantly dampen those hopes.
Relevant news