Video Poker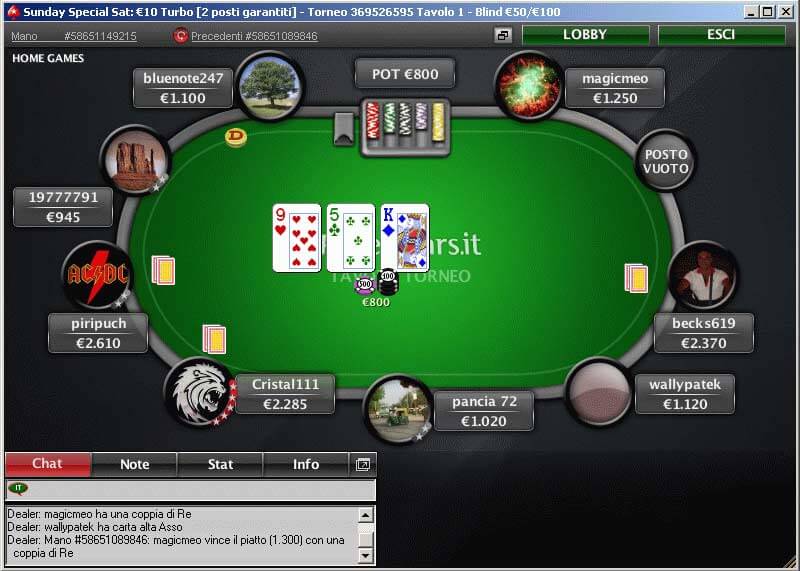 Video poker games aren't everyone's cup of tea. Let's face it; in this day and age, table poker games like Texas hold'em are all the rage, and few players will get their jollies off playing video poker. All the same, there are countless video poker games out there for you to enjoy, and new ones are joining the ranks all the time. Why?
Video poker games are simplistic, and whilst that might put some players off, to others they are a godsend. This is because they allow you to take your time, and you'll not face any opposition. Indeed, the goal in video poker is simply to build the best hand that you possibly can, with no complications. What else do we know about video poker? In this article, we'll see just why video poker still has an ace up its sleeve.
About video poker
Video poker games are, by and large, all the same in terms of how they are played. There are no dealers or opponents to beat you. You must simply build the best hand you possibly can to win. Almost all video poker games are played in the draw poker format. Players are given 5 cards, they can hold or release as many or as few of those cards as they wish, and once they have taken a second set of cards, their hand is complete. If their hand matches one of those displayed on the paytable, they will win a prize relative to that hand. What could be simpler?
Of course, a few variants do exist which can mix up the gameplay a little. For starters, wilds can come into play, usually in the form of jokers, but sometimes as twos (deuces), aces or other cards. These wilds can substitute for any other card you need to form a winning hand, and that naturally alters the house edge, but a few other things, too.
Video poker variants with twists on the gameplay will also alter the types of hands you can win with. In a standard video poker game, you may be able to win with a pair of jacks, for instance. However, with wild cards, the lowest paying hand often happens to be a three-of-a-kind.
Multi-hand games are also playable. These can see players betting on up to 100 hands during a single game and add extra flavour to what some might call an otherwise fairly dull casino gaming experience.
Which casino software providers make video poker games?
Although most casino software providers have developed table games in some shape or form, the same cannot be said of video poker games. The major developers will all have their own video pokers (and quite the selection to boot), but players shouldn't expect every developer to produce video poker titles.
On the upside, most video poker games are quite like one another. There is precious little difference between a Deuces Wild or Jacks or Better from Microgaming, for instance, and one from another developer. In this manner, you don't really need any more than one developer to produce video poker games, just one provider at your chosen casino needs to have done so.
Where can I play online video poker?
Almost every major gambling site carries video poker games from at least one developer. Online casinos tend to carry the largest number of them, but online sportsbooks, bingo sites and poker sites are also all known to offer video poker games. If you want the largest selection of video poker games, look for a casino which carries games from several of the internet's leading casino software providers.
Relevant news