/r/bitcoin Hits 150,000 Subscribers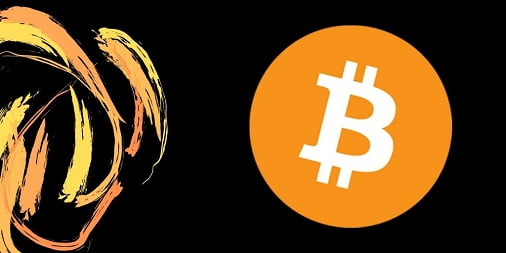 The time of Bitcoin only being refereed to as "Magic Internet Money" is gone. This year the mainstream media reckons that Bitcoin's defects will hastes its demise. But the mainstream media usually reports far from the truth and often leaves out the important facts. The truth is that a lot has changed since Satoshi Nakamoto created the Bitcoin genesis block on January 3 18:15:05 GMT 2009. Today no one will buy a pizza for 10,000 BTC. Today the blockchain and its technology is far more than a protocol for transfer of value, and we have not yet imagined what we are about to create.
Last year the prize of Bitcoin had a massive downward trend and some people called Bitcoin the worst Investment of 2014. It sent at cold chill down the spine of investors and general people who are in this for the sort run. Despite that venture capital investments for Bitcoin innovations went up form $96m in 2013 to $335m in 2014, and just one month into 2015 we have seen a staggering $79.6m in VC investments.
Despite all the media craze and bashing on Bitcoin and cryptocurrency in general, all the people over at the subreddit /r/bitcoin keep their heads up, and keep the magic feeling alive.
This is to all the people who wake up in the morning thinking about Bitcoin and blockchain technology. To all the innovators, miners, publishers, merchants, users and all the people on /r/bitcoin tipping newcomers while spreading the word.
To magic internet money, to /r/bitcoin!
Congratulations on 150,000 Subscribers!
Relevant news