Binance announces XRP base pair listings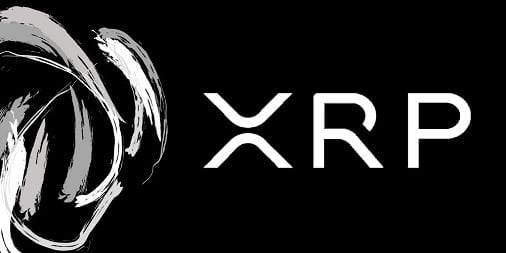 On Monday 24th of December 2018, Binance announced they have renamed their Ethereum trading pair menu to "ALTS" in order to add the long awaited XRP base pairs with quote pairs TRX and XZC being the first to be added. The move was first announced by Binance CEO Changpeng Zhao who Tweeted the following announcements:
"We will be adding a couple trading pairs with XRP as the quote currency shortly. And rename ETH markets to ALTS market. Running out of space on the UI. Merry Xmas!
We will prioritize adding more pairs for the projects that have donated to our charity at this (even thought we never mentioned this during our fund raising efforts). Happy holidays!"
"We would like to thank TRX and XZC for supporting #Binance charity efforts. Enjoy the holidays!"
The #xrpthebase movement has been championing XRP as base pair on major exchanges for a long time – even before XRP overtook ETH as the 2nd largest crypto by market cap – due to the speed, scalability and reliability of the XRP ledger. The XRPL technology make it the clear market leader and the obvious choice for traders once the crypto market picks up steem again and the limitations of the Bitcoin and Ethereum networks may see their transactions grind to a halt as they have done previously on a number of occasions.
The official Binance press release is listed below:
Binance Adds TRX/XRP and XZC/XRP Trading Pairs
Binance Team, 24/12/2018:
Fellow Binancians,
Binance will add TRX/XRP and XZC/XRP trading pairs with XRP as the quote asset into the new Combined ALTS Trading Market (ALTS) at 2018/12/24 11:00 AM  (UTC).
The original ETH Trading Market (ETH) will be renamed into the ALTS Trading Market, to support more trading pairs with different quote currencies.
Please note that ALTS does not represent a new coin or token. It is the symbol for Binance's new Combined ALTS Trading Market.
Thanks for your support!
Binance Team
###
Relevant news