Banks that fight cryptocurrencies could face 'extinction'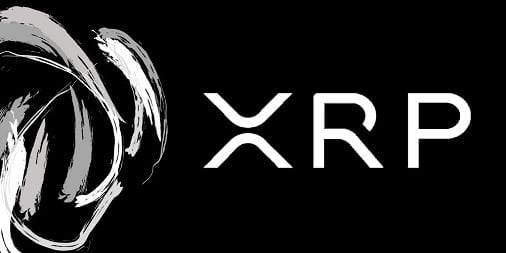 Editor's note: This is a guest post by Robert Reyes, founder and CEO of NoFiatCoin, a math-based currency (XNF) that can be redeemed for gold or silver.

It is no secret that most banking institutions do not want to collaborate with digital currencies. This is not the case with all though, we see how Fidor Bank in Germany is leading the way with the adoption of Ripple; something that will set it apart from all the dinosaurs that still see the crypto currency world as a competition instead of an enhancement for finance overall.
Bitcoin, Bitcoin ATMs, Bitpay, Ripple and the Ripple Network were not pet projects, they were game changers and will continue to be. The more merchants that accept bitcoins, the more people that join the ripple network, the less dependant the world becomes on the current outdated Financial Infrastructure.
XRP and BTC will be the Petrodollars of the currency world, by choice and necessity. Everyone knows that if you need to buy oil in the world, you must do it in USD. Things are starting to turn that way for digital currencies too. We are choosing Ripple and Bitcoin to enter and exit the digital currency arena. For every bank that shuts its doors to any business dealing with digital currencies, there are five other businesses willing to accept digital currencies. When I can pay for my food with ripple, my energy bill with bitcoin, my rent with nofiatcoin and my phone with nxtcoin, it means I am becoming less dependent on the banking monopoly that is attempting to drown us. The smart banks, such as Fidor Bank, will get stronger and will gain our support and our business.
The ideal scenario for the banking cartel would be for them to accept the change that has come. Instead of fighting the change they could become part of it and profit. I still believe there is enough room for the old and the new, but when the old declares war on the new out of fear of extinction, they might just materialise that fear, after all, necessity is the mother of invention.
Relevant news